July 4, 2022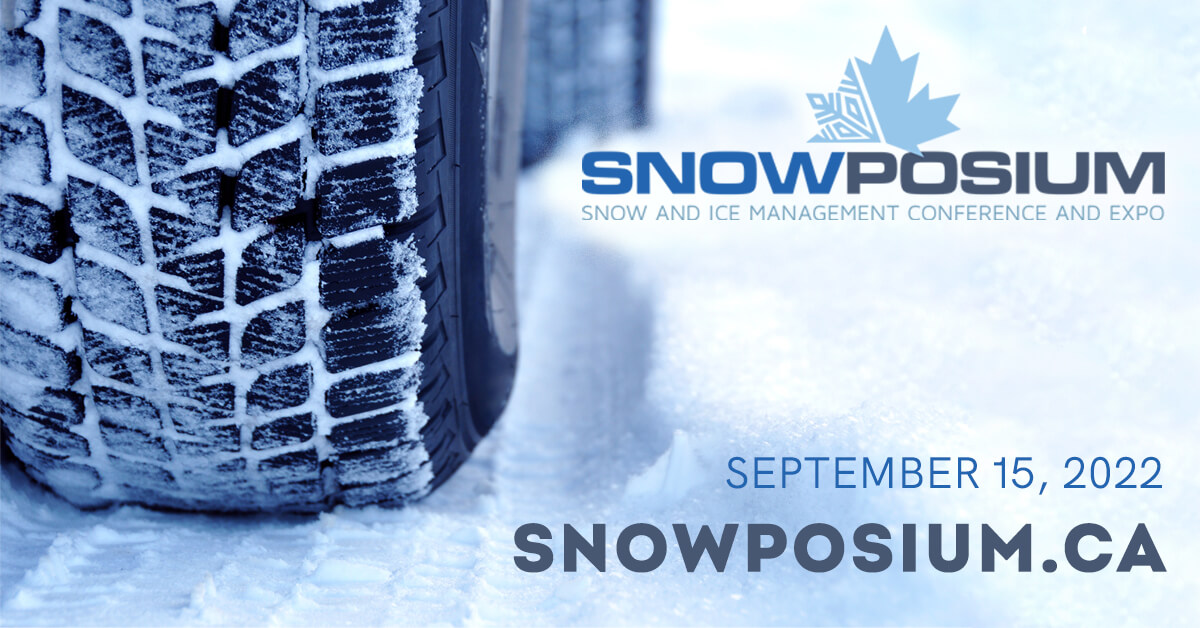 In-person Snowposium returns this September
Snowposium, Landscape Ontario's annual snow and ice conference, will return as an in-person event on Sept. 15, 2022. Produced by the association's Snow and Ice Management Sector Group, the event at Landscape Ontario's home office in Milton, Ont., will feature a full-day trade show and educational conference, lunch and networking opportunities.
Snow and ice contractors, municipal snow and ice managers, commercial and multi-residential property managers, technical staff, and business owners and managers should attend to hear the latest information on important issues, including: insurance claims, government relations, standards, slip and fall defence strategies, Smart About Salt accreditation and more.
There is no cost to attend the trade show. A full-day conference pass is available at a discounted rate until Sept. 1. After that date, prices increase. Visit
Snowposium.ca
for full details or to register online.
For partnership opportunities and exhibitor information, please contact Keri MacIvor at 647-723-5445 or email
keri@landscapeontario.com
.
VISIT SNOWPOSIUM.CA