May 15, 2013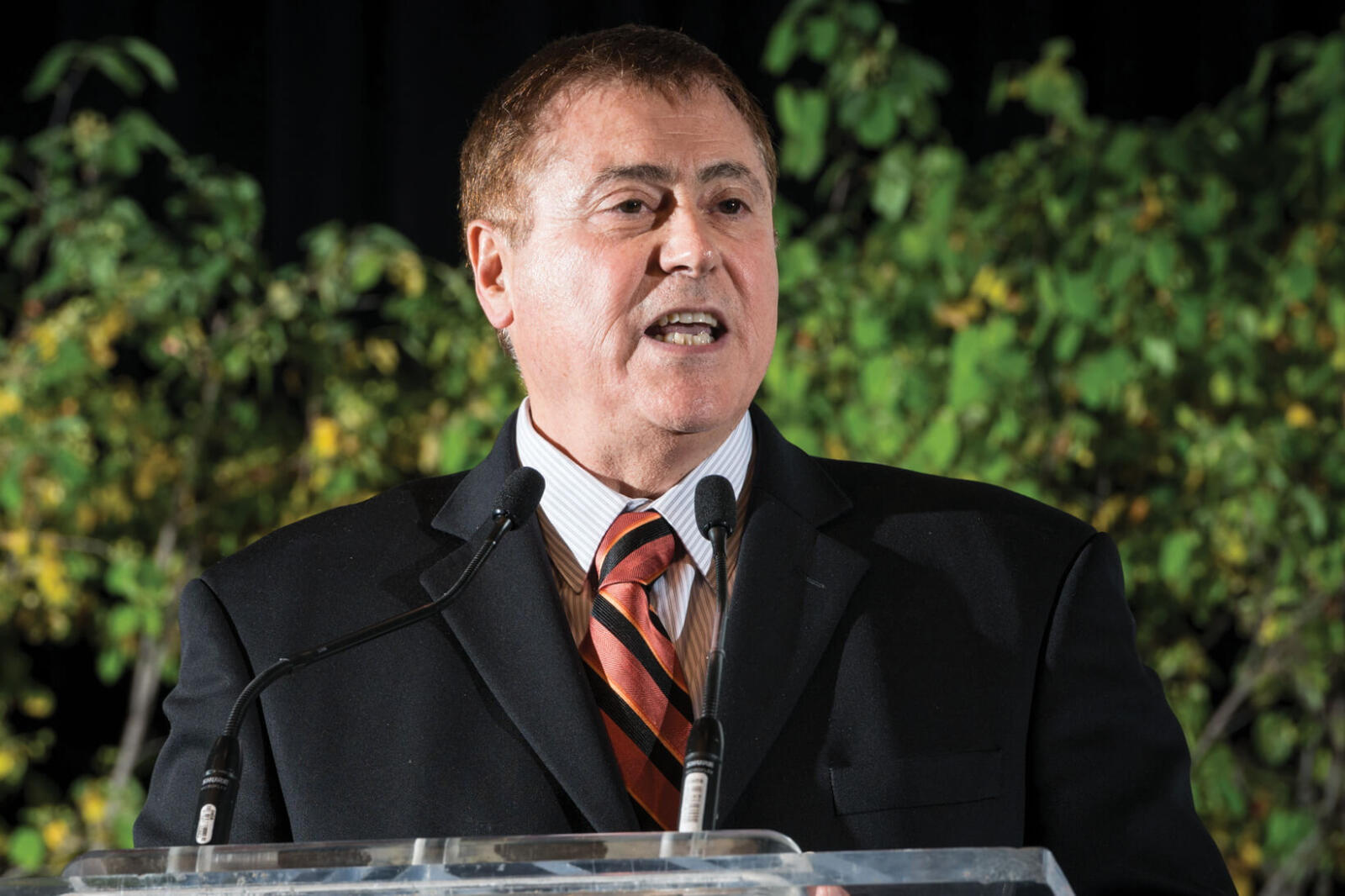 Many saddened by news of Gerry Ginsberg's passing
Many in the industry were saddened by the news that former Canada Blooms general manager Gerry Ginsberg died at his Naples, Fla. home on May 3.

Ginsberg took on the leadership of Canada Blooms in 2007, after working in senior management positions with major Ontario municipalities and private corporations in the areas of special event planning and sponsorship development. Prior to joining Canada Blooms, Ginsberg was the executive director of the Edison Festival of Lights in Florida, and general manager of the Niagara Grape and Wine Festival.

"Gerry will be remembered and celebrated for his dedication, commitment and professionalism," said Tony DiGiovanni, Landscape Ontario executive director. "He worked tirelessly for the benefit of Canada Blooms and the horticultural industry." Landscape Ontario is a founding partner of Canada Blooms.

Administrative coordinator at Canada Blooms, Lisa Pascoe, said, "For the past six years, to many when you thought about Canada Blooms: The Flower and Garden Festival, you thought of Gerry Ginsberg. He was so dedicated and full of life that it is hard to take in that he is no longer with us. He will be greatly missed by all of us here at Canada Blooms. Our thoughts go out to his family at this time."

He lived with his wife Barbara in Thornhill, and is survived by two daughters Rachelle and Julie and two grandchildren.

Ginsberg was born in London, Ont. A graveside service was held in London on May 10. A tree was planted as a living memorial to Gerald Ginsberg.