August 15, 2010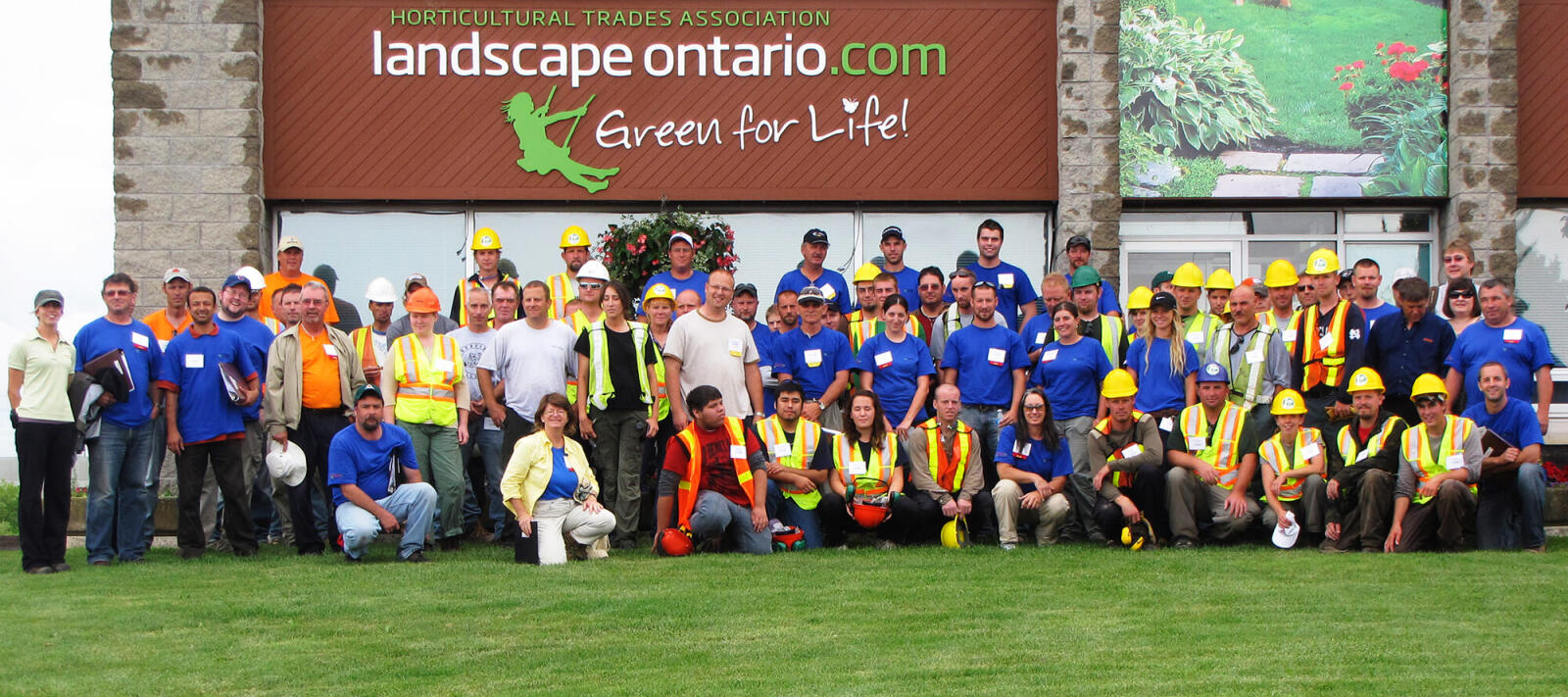 Nearly 50 candidates take part in certification testing
Under rain clouds, 49 candidates took part in the two-day Landscape Industry Certified testing on July 8 and 9 at Landscape Ontario home office in Milton.

"Yes we had a rainy day, but this did not deter our dedicated judges and candidates," said Rachel Burt, LO's project coordinator. "All of the sincere love for the industry and dedication to certification was a great thing to see from everyone."

Documentation was sent to Planet in the U.S. on the grades for the written tests, but results had not been returned to LO by press time. "Successful CLTs should be announced next month," said Burt.

"By successfully earning any designations in the Landscape Industry Certified testing, members of the industry prove their competence to themselves, their employers and customers," she concluded.

Anyone interested in challenging the Landscape Industry Certified exam should not delay. To register, go to www.horttrades.com/landscape-industry-certified.

Valued sponsors of the test days include: Clintar, Stihl Canada, Echo, Battlefield, Exmark, Walker Mowers, Unilock, Permacon, Hamilton Sod, Bobcat of Hamilton, M. Putzer Nursery and Van Dongens Garden Centre.