June 15, 2013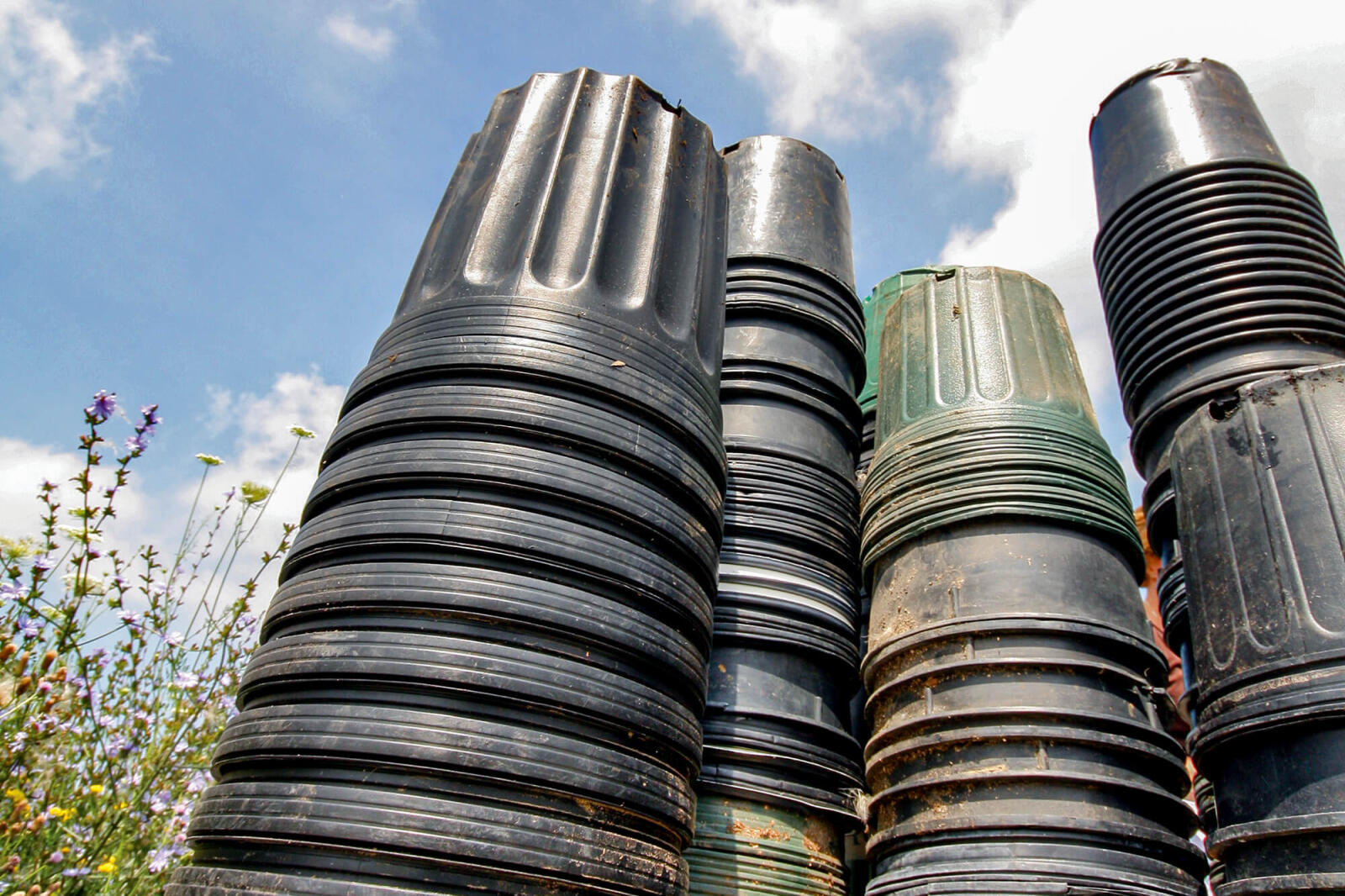 Plastics recycling event begins June 25
The 2013 National Plastics Recycling Event is set to begin on June 21, and will run until July 1.
Garden Centres Canada, in partnership with CNLA is coordinating the event. The program encourages gardeners to bring their clean, dry garden plastics such as pots and trays, to garden centres that have signed up for the program.
Julia Ricottone, CNLA's landscape and garden centres priorities manager, says as of the end of May the number of garden centres registering for the program was disappointing. She said that in Ontario only 15 centres had signed into the program. This compares to about 25 Ontario garden centres taking part last year.
A contributing factor for fewer garden centres this year is the fact that a number of municipalities this past year have included garden plastics in the blue box program. Three communities known to collect garden plastics are Halton, Windsor and Ottawa.
In 2012, eight provinces and over 56 garden centres collected an estimated 91,229 lbs. of plastic. It was a 40 per cent increase over the 2011 event.
CNLA has developed an online tool kit that includes resources for garden centres, including a map to showcase participating centres across Canada, a list of Canadian recyclers, a press template for garden centres to send to the local media, plastic signage and a poster template to help promote the service.
Members may sign-up with the program any time before the June 21 start date. To confirm that you will participate as a recycling drop-point, email
Julia Ricottone at julia@cnla-acpp.ca
.