September 2, 2020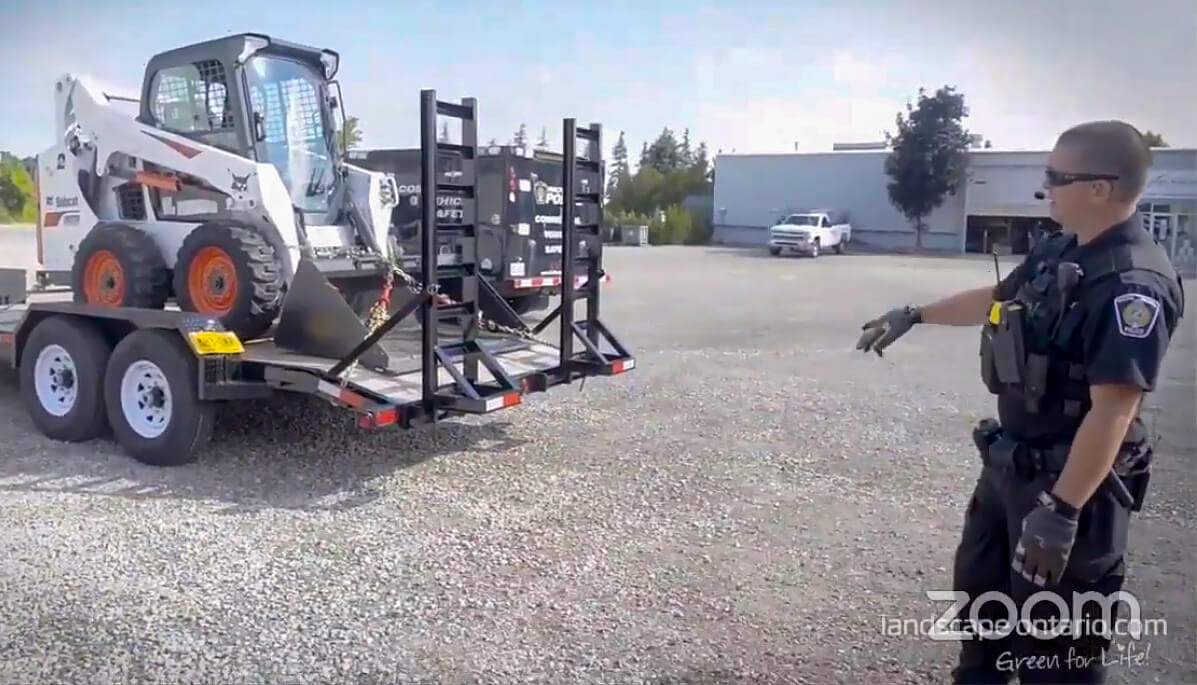 Snow and ice pros gather online at virtual event
Landscape Ontario's Snow and Ice Management Sector Group held an association first on July 28 by hosting its Snowposium trade show and conference entirely online. The move from a face-to-face format for the annual event was due to the novel coronavirus pandemic.

Over 300 people took part in a number of online networking sessions, town hall discussions on relevant issues, live speaker presentations and watched pre-recorded demos.

The two town hall sessions featured a wide range of panellists who provided updates and possible solutions to the current insurance crisis. The interactive format allowed panellists to directly address questions and respond to top concerns of participants. Halton Regional Police Vehicle Safety Unit's commercial vehicle safety check was provided in video format, with officers available online to answer questions. A salt calibration video with BP Landscaping also provided a great resource for attendees.

The LO Snow and Ice Management Sector Group would like to thank the many sponsors, speakers, and exhibitors who supported the event. Many, including the attendees, had never taken part in a virtual event before. Organizers appreciated their patience as some glitches in the afternoon sessions were quickly taken care of.

Many of the exhibitors and sponsors showed a great deal of creativity showing products and services to attendees via the product showcase and virtual trade show.

Those registered for the event can still access the many features for a full year. Attendees can watch all presentations, network with sponsors, exhibitors, other attendees and speakers, watch the video demonstrations and stop by the product showcase to find products they may need for the upcoming snow season.