April 6, 2021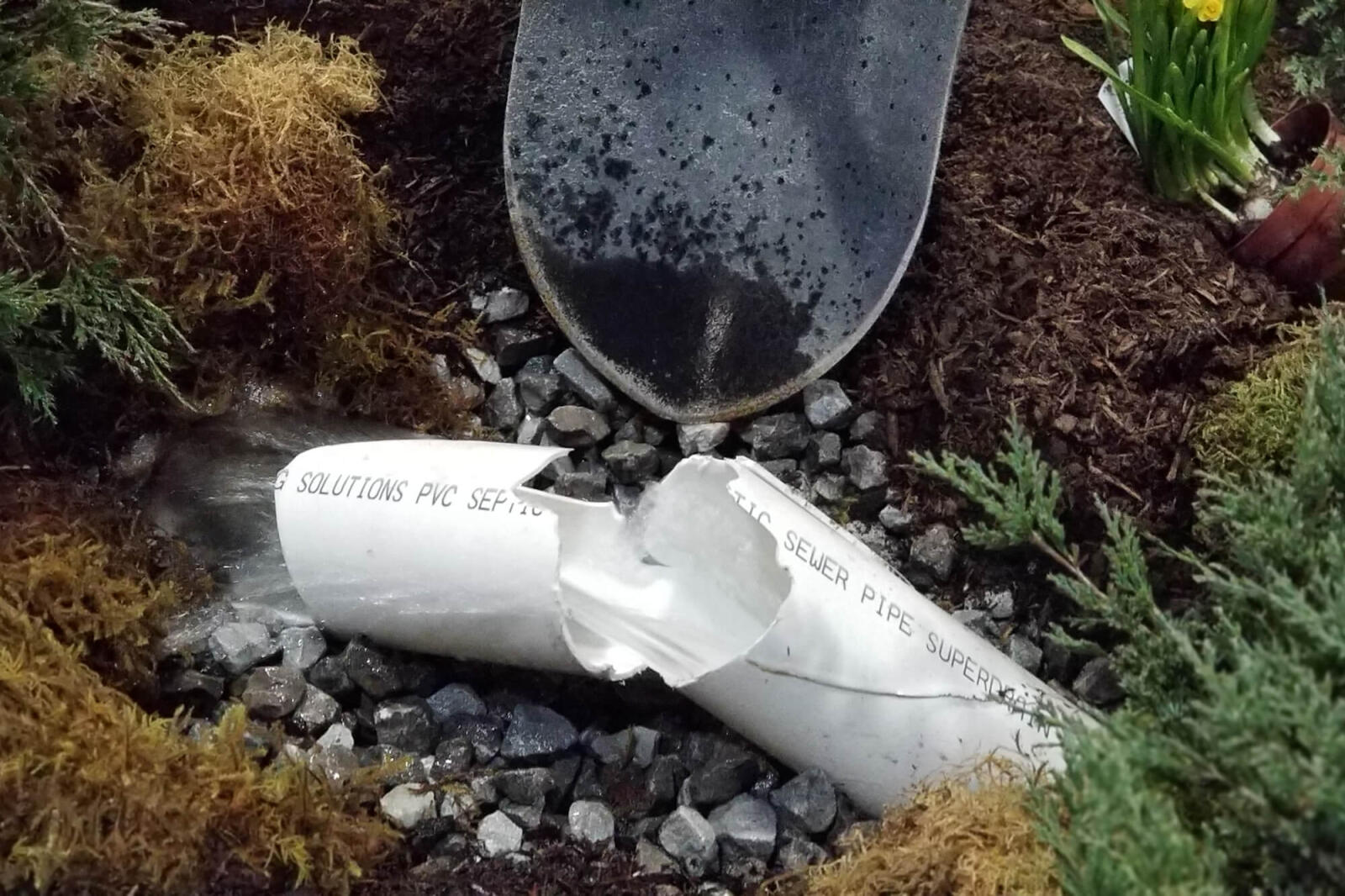 April 1 marks the official start of Dig Safe Month — a month dedicated to raising awareness about safe digging practices across the province and to improve safety and reduce damages to underground infrastructure.
Dig Safe Month is designed to coincide with the unofficial start of spring digging season and to serve as a reminder to contractors and homeowners that they need to call or click before they start digging.
Ensuring the safety of those who work or live in the vicinity of underground facilities and protecting vital services is everyone's responsibility.
The Ontario Regional Common Ground Alliance (ORCGA) and its members are encouraging contractors and homeowners to call for locates before they dig to prevent injuries, property damage and inconvenient outages. Throughout April, ORCGA members and Geographic Councils will be leading local campaigns across the province to spread awareness about safe digging practices and "Call or Click Before You Dig".
Locates typically take five business days and can be requested by calling 1-800-400-2255 or via an online portal at
OntarioOneCall.ca
.