March 26, 2021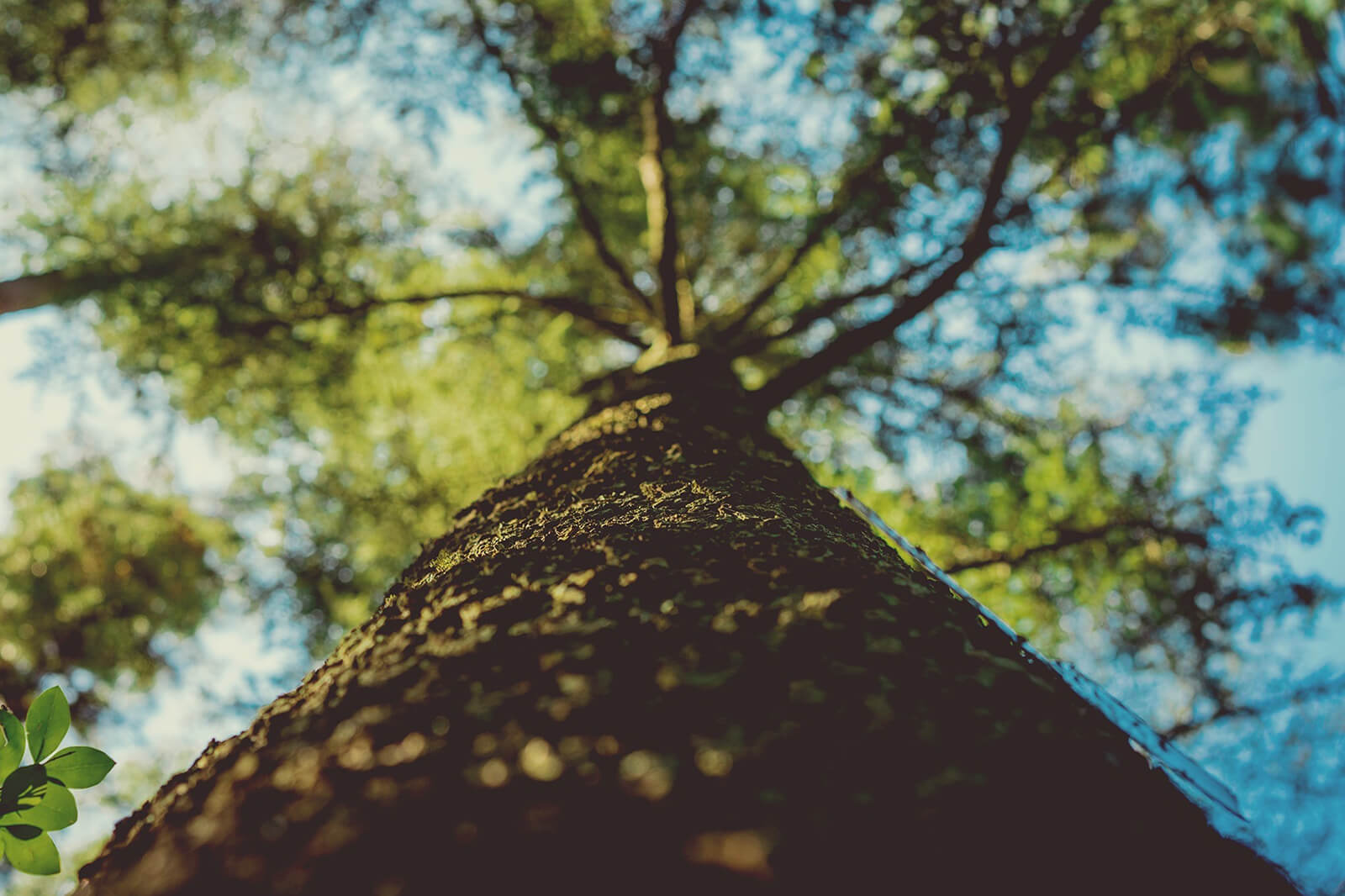 Trees For Life is the national umbrella organization supporting both the Highway of Heroes Tree Campaign and GrandTrees Climate Solutions projects. Both projects have established credibility as fundraisers and effective stewards of funds to achieve tree planting goals.
Our mission is to create a healthier, happier Canada by planting trees where we live, work and play. Trees for Life will also dedicate trees to honour heroes that have served our communities and country; including in the Armed Forces, as well as first responders and front-line health care workers. Help us pay tribute to our past, while creating a brighter future.
"The true meaning of life is to plant trees, under whose shade you do not expect to sit."
— Nelson Henderson
Why trees?
Study after study have shown the vital importance of urban trees, especially in this time of climate emergency.
Trees capture carbon, filter air and water, control storm water, conserve energy, provide wildlife habitat and cooling shade. Green spaces also strengthen social cohesion, spur community revitalization, and add economic value to our communities.
With over 80% of Canadians living in cities, and the world getting hotter, the urban canopy is more important than ever.
Projects
GrandTrees Climate Solutions identify and fund the best planting initiatives in the greater Toronto area to leave a lasting legacy, and has raised over $1 million to support various projects.
Projects
Inspired by the success of the Highway of Heroes Tree Campaign and GrandTrees Climate Solutions, Trees for Life is looking to extend our impact across Ontario and throughout Canada.
Please consider donating today and help us to branch out to support worthwhile projects from coast to coast to coast.
DONATE